SKD Material Any Shaped Different Types Saw Blade with Long Shape Straight Blade for Cutting From Ruili Group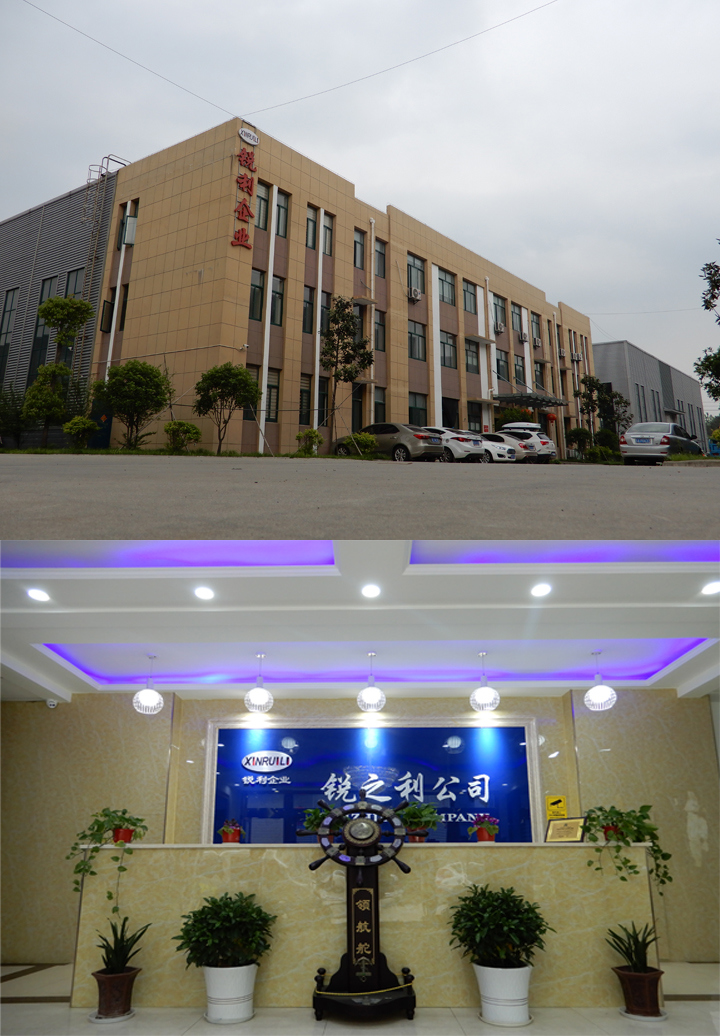 1. Material:Â D2,HSS,9Crsi..
2. Hardness:HRC48-68
3. High precision surface,burr-free
4. More than 10 years professional manufacture experience

5. Strict quality management system
6. Small orders accepted.
7. OEM and ODM
8. Standard: ISO / CE / SGS / SASO

Currently in our product list:

1, lithium electricity industry, mainly including: cutting circular blade, cutting blade, winding
diaphragm cutter blade, pole ear piercing mold for cutting blade, die cutting mould, MARK, such
as battery encapsulation cutter mold.

2.Blades for photovoltaic solar industry.It mainly includes: EV cutting, welding strip cutting,
coating trimming and so on.

3. The paper packaging industry knives.Mainly include: pneumatic cutting tool frame components
and finished products, tooth shape blade, cutting and cutting blade, etc.

4. Blades for Rubber and plastic industry.Mainly include: belt, tire, plastic products and auto parts
cutting and powder knife.

5. Blades for electronic industry.Mainly include: copper plate, PCB, tape protective film, electronic
components and other cutting knife.

6. Blades for food production and packaging industry.Mainly include: food cutting, food powder,
plastic packaging and other cutting knife.


☆ All products are customized according to customer requirements.We hope you
will have higher requirements of quality.

 
Top

Size
D
d
H
Edge / Angle
Material
100*65*1
100
65
1
30 / 45°
HHS
100*65*0.7
100
65
0.7
30 / 45°
HHS
110.2*90*1
110.2
90
1
30 / 45°
HHS
110*90*1
110
90
1
30 / 45°
HHS
130*88*1
130
88
1
30 / 45°
HHS
130*97*0.8
130
97
0.8
30 / 45°
HHS
 
Bottom
Size
D
d
H
Edge / Angle
Material
100*65*3
100
65
3
30 / 45 / 90°
HHS
100*62*2
100
62
2
30 / 45 / 90°
HHS
110*75*3
110
75
3
30 / 45 / 90°
HHS
110*90*3
110
90
3
30 / 45 / 90°
HHS
130*70*3
130
70
3
30 / 45 / 90°
HHS
130*95*4
130
95
4
30 / 45 / 90°
HHS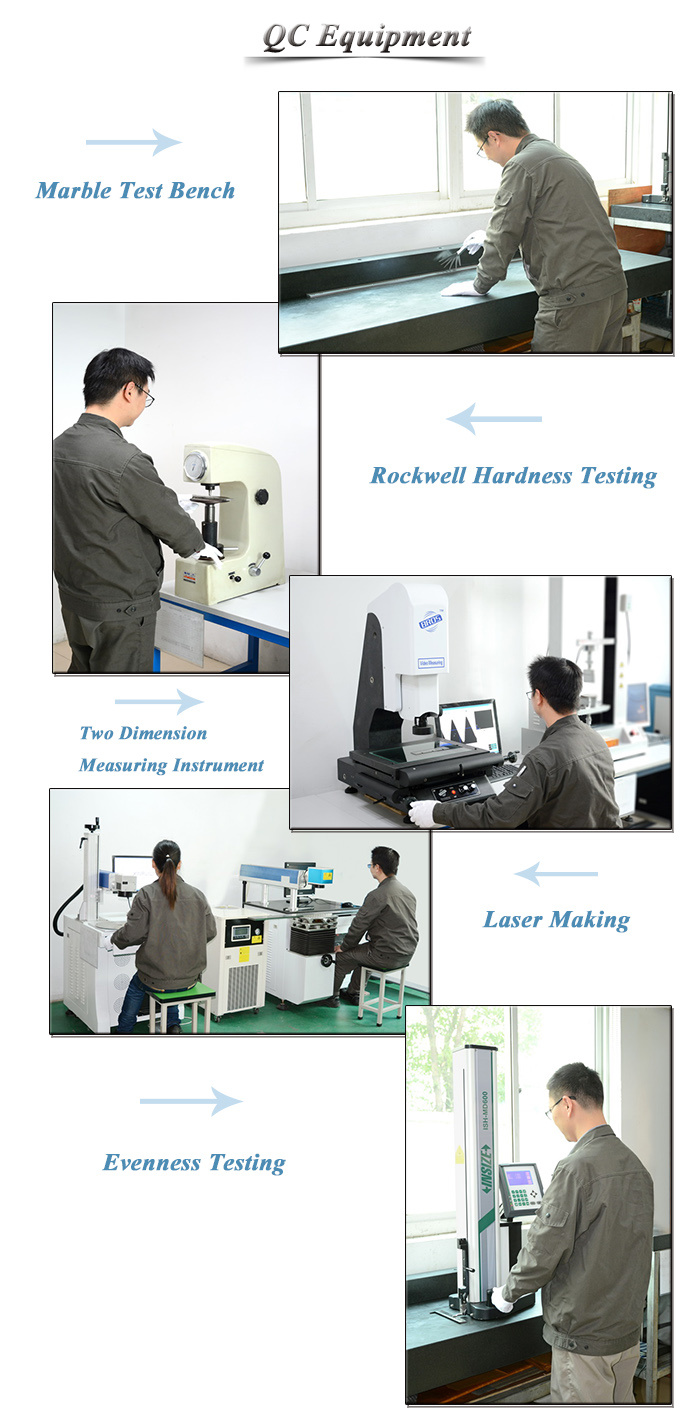 Jiangsu Bestech Industrial Co., Ltd. , https://www.jsbestmachine.com