Jiujiang Petrochemical Teams with Huawei to Improve Company's "Thirteenth Five-Year" Industrial Internet of Things Plan
[New concept of China Instrument Network Instrumentation] On January 11, Jiujiang Petrochemical and Huawei's invited company visited the industry to discuss and link the technology of industrial networking. Prior to this, Jiujiang Petrochemical had conducted topic exchange discussions with Huawei Technologies, Zhejiang Zhongguan, and Tuo Sheng Zhilian about the construction and application of Jiujiang Petrochemical's "Thirteenth Five-Year Plan" industrial networking.

As a new round of IT revolution, the Internet of Things is regarded as another wave of information industry following computer, Internet, and mobile communication networks. The deep integration of information and traditional fields under the Internet of Things has become an important help on the road of Industry 4.0. The thrust is an important part of the "Made in China 2025" strategic plan. Under the new situation of industrial transformation, the advantages of the Internet of Things in enhancing work efficiency and reducing production costs have attracted widespread attention from the industry.

With the advancement of the smart factory construction, Jiujiang Petrochemical intends to closely follow the frontier technology of information, integrate all resources, and further improve Jiujiang Petrochemical's "13th Five-Year Plan" industrial networking plan. With the help of Huawei's strength and advantages, it will be improved and upgraded as soon as possible. The existing 4G-LTE private network of the Internet of Things strives to build safety, environmental protection, and equipment management based on the industrial Internet of Things, and gradually realizes the improvement of "all-process management from after-to-event and in-event".

Jiujiang Petrochemical said that it will take the lead in security, environmental protection, and some equipment manufacturers in the field of equipment and Huawei to carry out in-depth docking and cooperation with wireless technologies. We hope that Huawei will provide chip technology as soon as possible so that wireless-based Jiujiang Petrochemical cooperation terminal manufacturers can conduct preliminary experiments. And continue to expand the scope of cooperative manufacturers.

Based on the theme of "Industrial Wireless Internet of Things Solutions", Huawei introduced the "Trends and Challenges of Industrial Internet of Things" and "Huawei eLTE-IoT Wireless Solution (Based on 3GPP Standard-based Narrowband Object-Oriented Network)", with respect to e-LTE and eLTE- The issues such as the differences and relationships between IoT and eLTE-U private networks, and the deployment of eLTE-IoT base stations and chips were discussed with Jiujiang Petrochemical. At the same time, it expressed that Jiujiang Petrochemical's demand will be given priority and will fully support the construction of Jiujiang Petrochemical's industrial internet of things.

The two sides agreed to form a summary of the results of the exchange and docking, and will conduct comprehensive contacts in the near future for the headquarters in China to accelerate the cooperation of all parties.

Prior to the conference, Huawei visited the Jiujiang Petrochemical production facility, production control center, 4GLTE base station, and data center, and learned about the use of smart terminals, wireless VOCs monitoring platform, and on-site video surveillance at Jiujiang Petrochemical based on the 4G private network. Academician workstations, cloud room, and intelligent manufacturing joint experiment operations.

(Original title: Jiujiang Petrochemical and Huawei Technologies Co.
Product Parts is mainly includes Tower Crane Parts and Construction Hoist Parts.
There are standard section, lifting mechanism, rotary mechanism, trolley mechanism, safety limit device, anti-falling safety device, rotary support, cab, control platform, floor call device, high-strength bolt, roller, solar energy obstacle lamp and so on.
Type of Product Parts:
Tower Crane Parts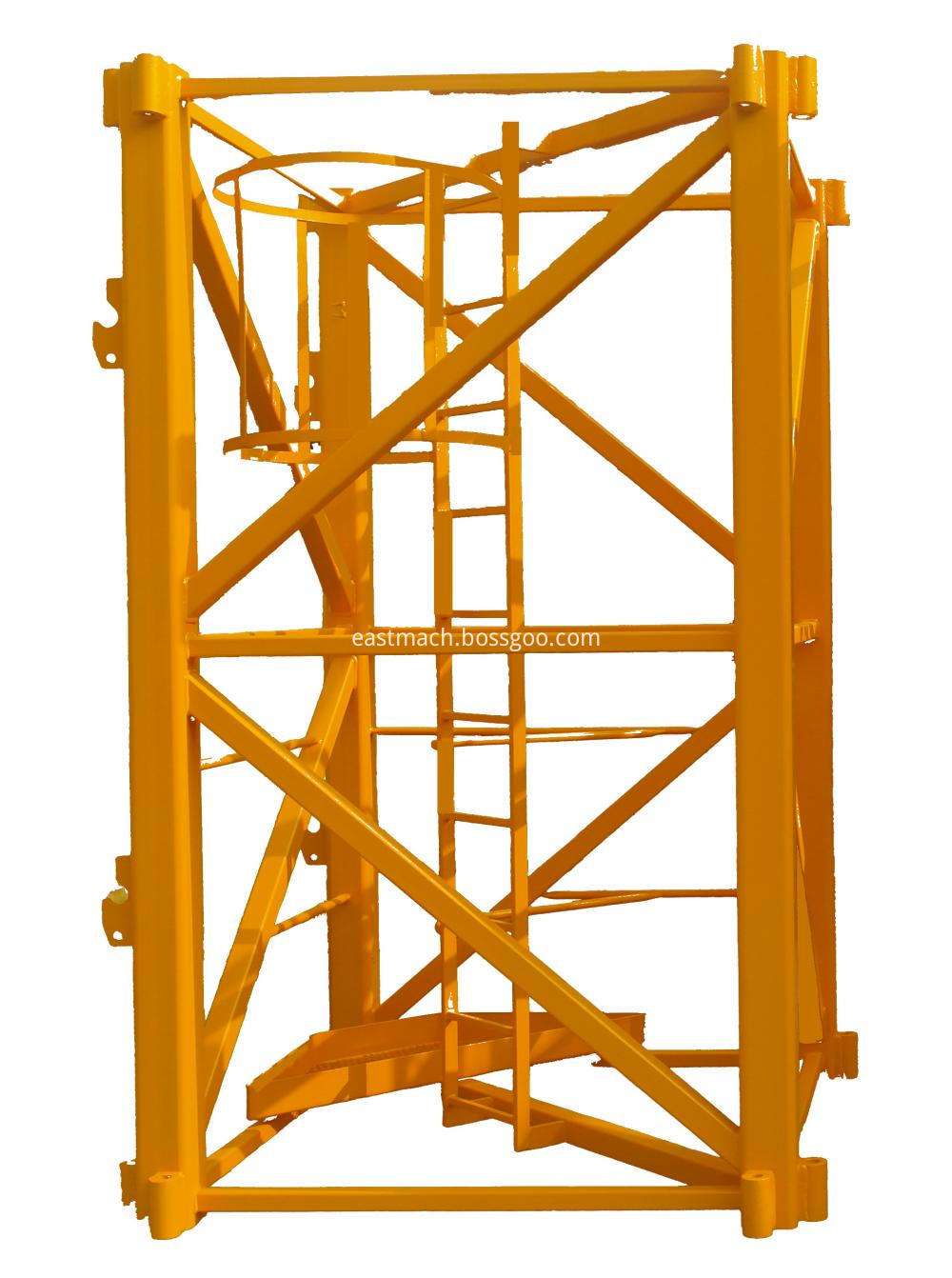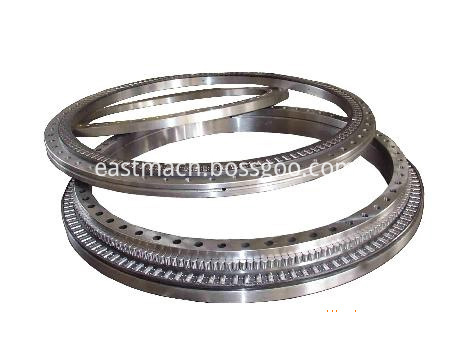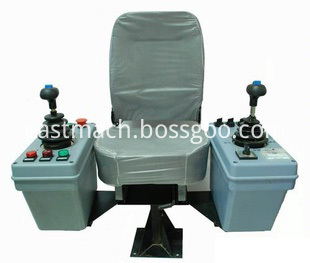 Construction Hoist Parts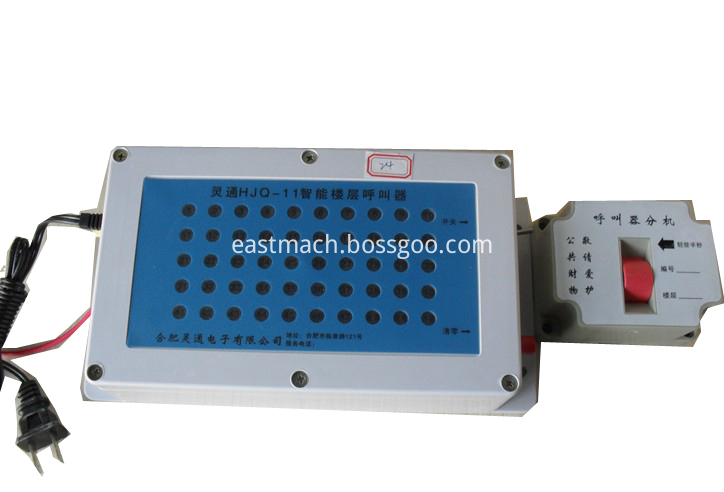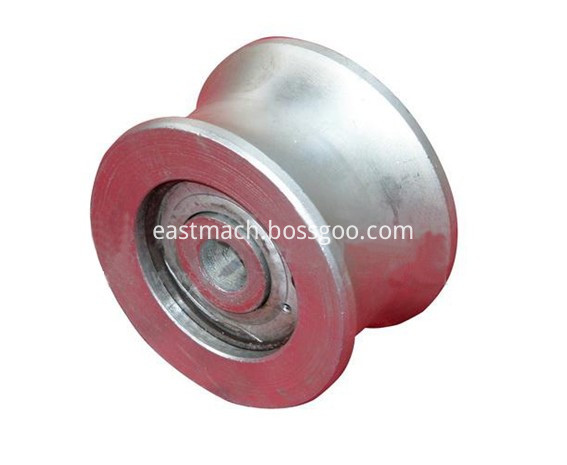 If you have any questions, please contact with us directly. Product Parts are produced with High Quality and Good Appearance. Welcome you can visit our Factory. For inqury, Please send mail directly to us.
Product Parts
Tower Crane Parts,Lift Platform Parts,Construction Hoist Parts,Platform Elevator Parts
Jinan East Machinery Co.,Ltd. , https://www.jneastmach.com