What are the characteristics of Bosch electronic rearview mirrors?
Imagine what happens if the truck does not have a rearview mirror. The answer is yes, only more car accidents will occur. However, installing the rear-view mirror in the cab will not only make the vehicle appear, but it will be more convenient. As a technology company, Bosch specializes in high-tech products for auto parts. Recently, Bosch has developed an electronic rearview mirror installed in the cab for future commercial vehicles. This rearview mirror integrates, automates and electrifies.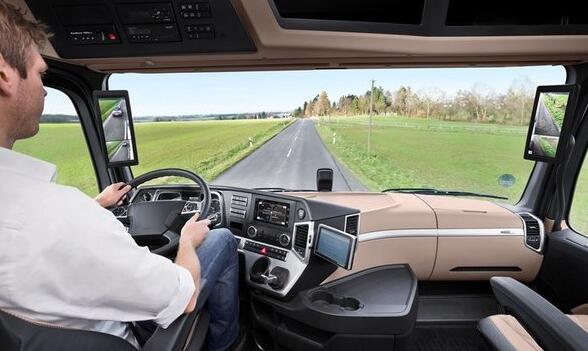 First, the electronic rearview mirror saves fuel and has a wide field of vision.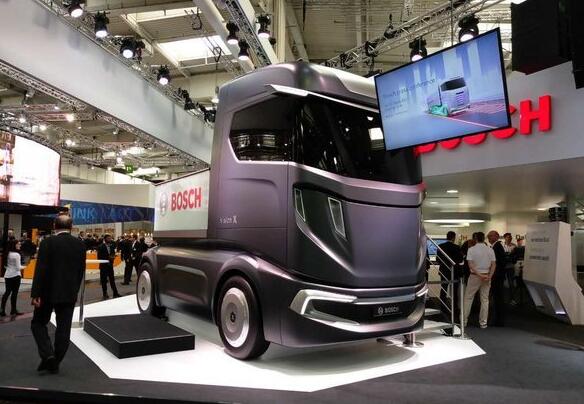 When the car is in motion, the driver must use the rearview mirror to obtain the situation behind the vehicle. The rear-view mirror plays an important role in the driving of the car, but it will also improve the car's fuel and hinder the driver's vision during driving. The Bosch electronic rearview mirror installed the camera outside the vehicle and responded to the situation behind the car through the camera to the electronic display in the cab. This is a digital rearview mirror called the Mirror Cam System.
The electronic rearview mirror effectively reduces the wind resistance, which can save 1%-2% of the vehicle's fuel, replacing the traditional rearview mirror. The system integrates the camera sensor into the cab and displays it through the display. The digital technology allows the driver to have a broader vision of driving. When the car is driving on different road sections, the rear view can be adjusted according to the actual situation.
Second, high-tech display platform and user interface, easy to use.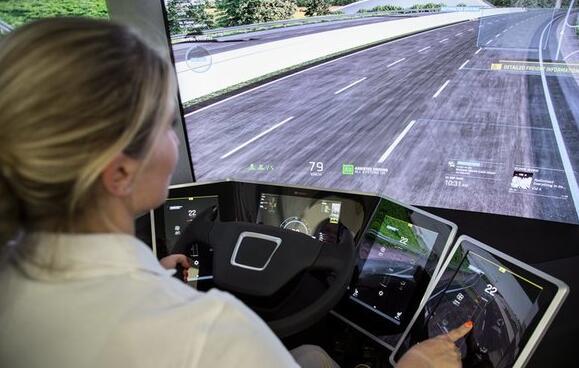 Bosch electronic rearview mirrors use Internet technology to connect all functions together, making it easier to use. There will be different information displayed on the electronic screen at each specific time. When the car is in danger, the electronic screen will give priority to warnings to alert the driver. Bosch's electronic screen touch feels the same as that of a key, and you can directly operate it without using it. Taking advantage of all the high technologies, besides Apple's CarPlay system, Bosch's mySPIN system connects Android and Apple systems phones to the vehicle infotainment system.
Editor's Note: The emergence of electronic rearview mirrors has brought more convenience to drivers. It is a high-tech invention that is both entertaining and practical. The car of the future will only become more advanced.
1. cable drag chain(Cable Carrier &energy chain) can be used for such locations where reciprocating motions are required so that internally installed cables , oil pipes, gas tubes and water tubes can be dragged and protected.
2. The appearance of the cable chains like the crawler of a tank consisting of certain number of joints, they are freely turned roud.
3. Dongjun jx cable carrier can add spacers to separate the inside space.
4. Material of cable drag chain is nylon or steel
5. resistance of cable carrier: oil and salt resistance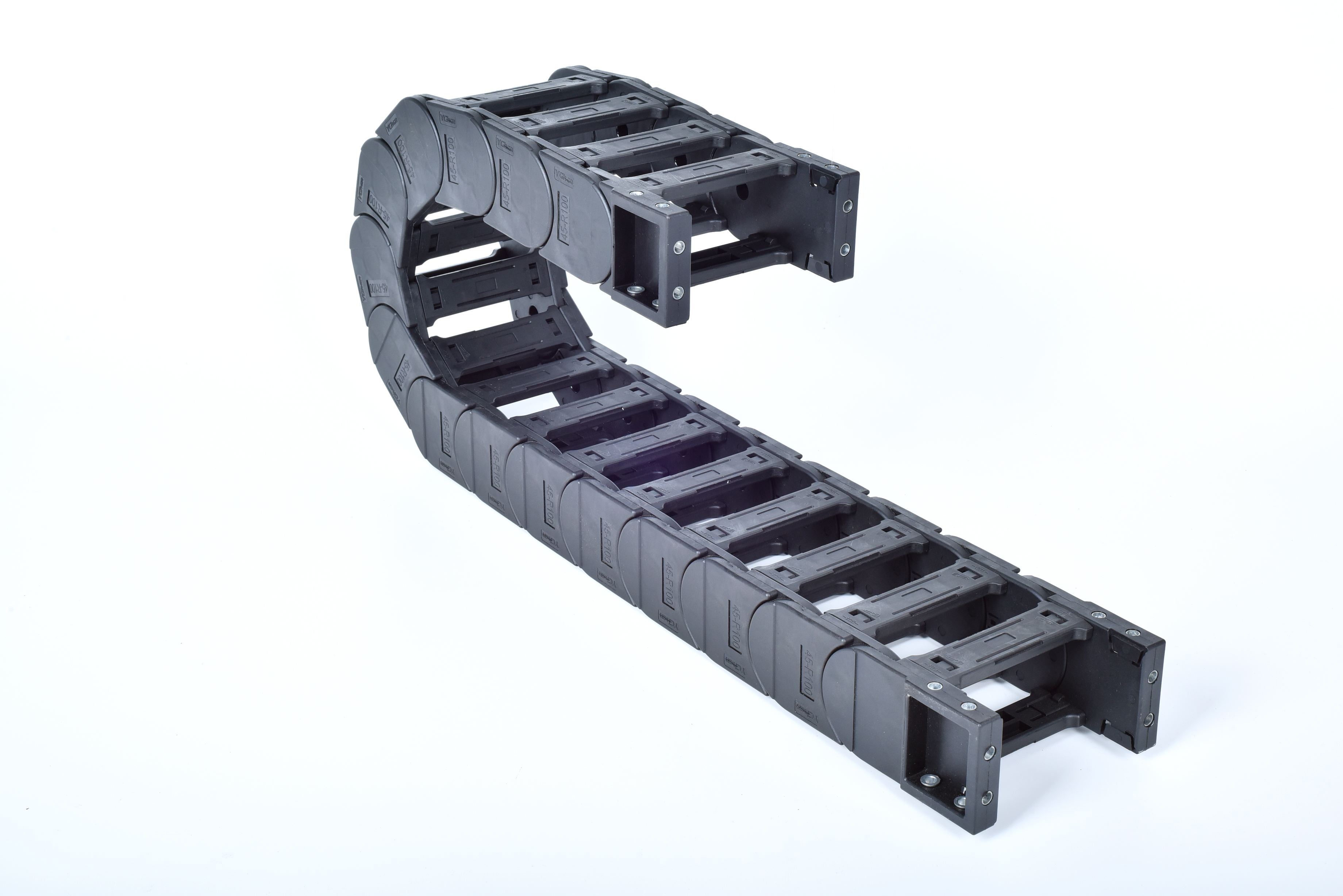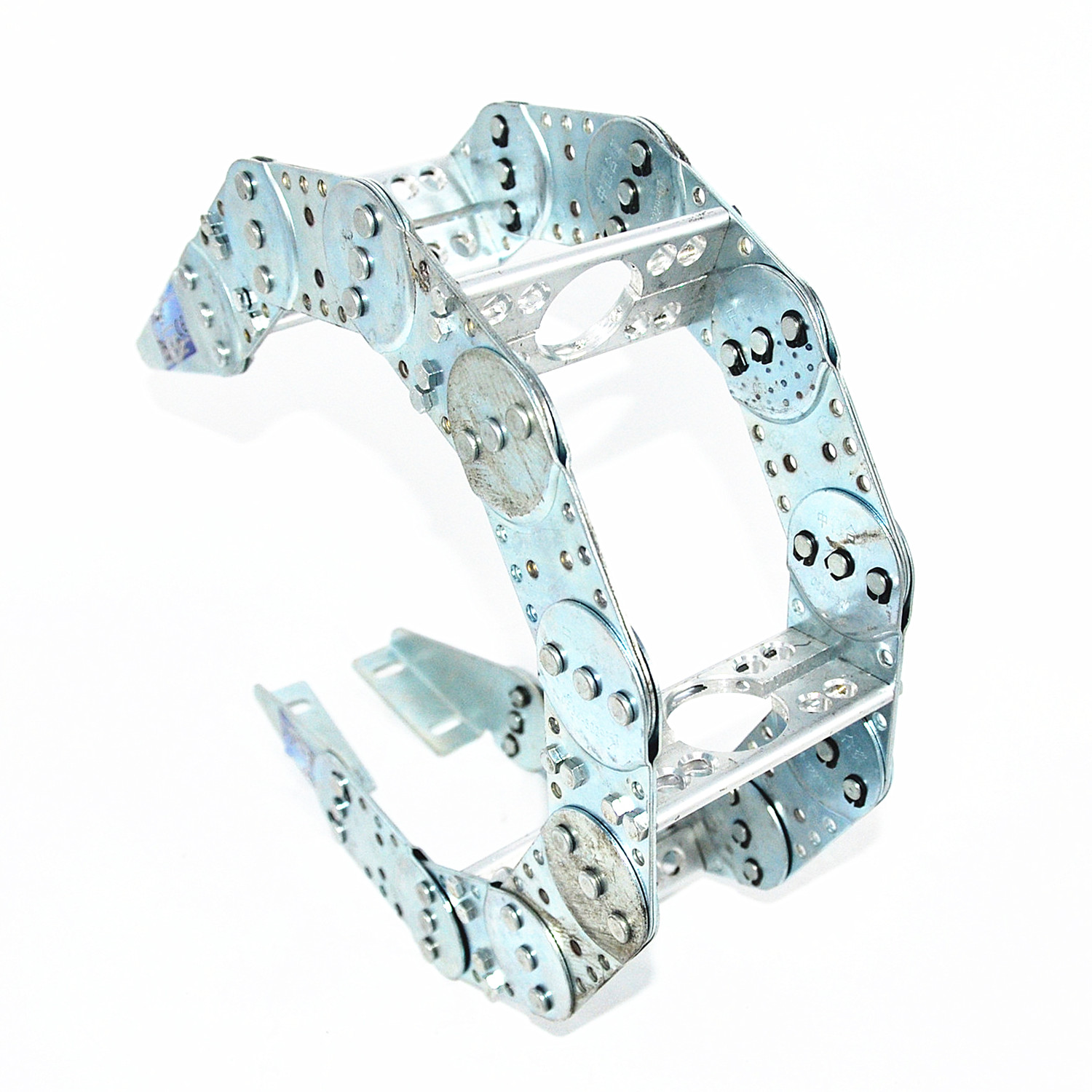 Cable Drag Chain
Cable Drag Chain,Cable Chain,Cable Carrier,Cable Towline
Cangzhou Dongjun Machinery Accessories Co., Ltd. , https://www.cablechainfactory.com