Yuhuan County Special Fund for Technical Renovation Starts Canmen Machine Tool and Heidemann Listed Companies
Yuhuan County Special Fund for Technical Renovation Starts Canmen Machine Tool and Heidemann Listed Companies
From now on, according to the "Notice of the Yuhuan County Bureau of Finance and Economic Affairs Yuhuan County Finance Bureau on Implementing the Special Fund for the 2014 Industrial Enterprise Technical Transformation Project" (Yu Jing Xin [2016] No. 8) document, the industrial technological transformation project for 2014 is requested. The special funds have been obtained by the company with receipts for receipts, a copy of the company's account opening license, and a financial chapter (or company's chapter) to issue receipts to the Investment Section of the Yuhuan County Economic and Trade Bureau.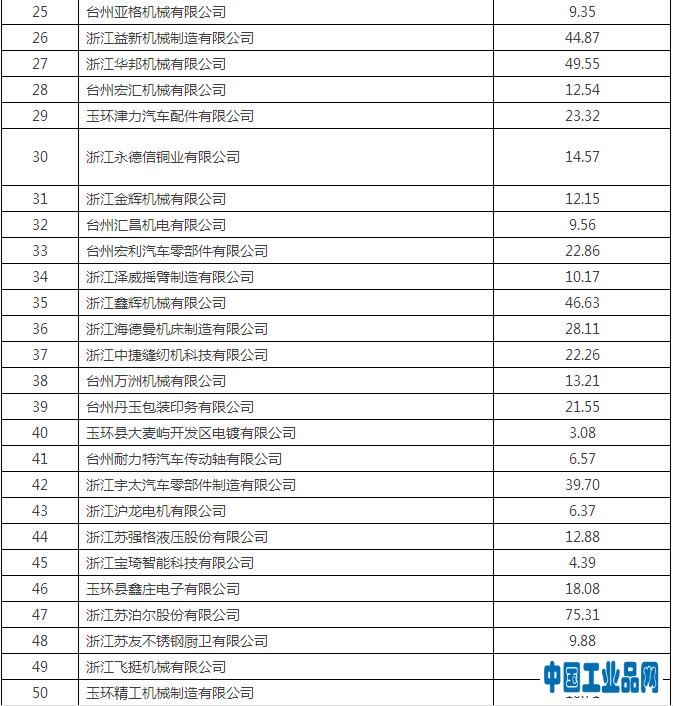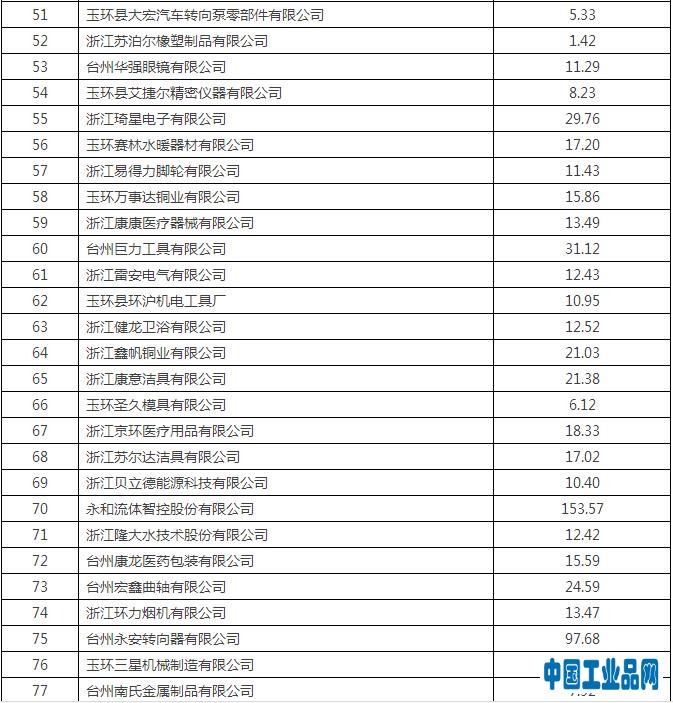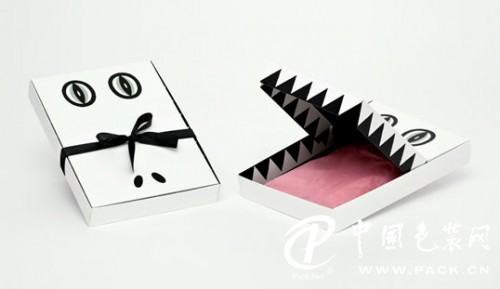 The Special Funds for Industrial Renovation of Industrial Enterprises in 2014-2014: Ten Thousand Yuan
It is reported that the application for the special fund for the technological transformation project of industrial enterprises in 2014 was started in May 2015. After application by the enterprise, the township and township government recommended and the intermediary agency audited. In September, the County Economic and Information Bureau met with the county finance bureau, local labor office, and local tax. And other relevant units performed on-site inspections of qualified enterprises in preliminary examination. On December 15th, the County Economic and Financial Information Bureau held a special fund joint review meeting for technical transformation projects. After the Township Industry Office, the Finance Bureau, and the Bureau of Finance and Economics jointly examined and confirmed, the county tax bureau, county local tax bureau, county safety supervision bureau and The County Market Supervision Bureau checked and reported to the county government in February 2016 for record approval.
It was confirmed that the technological transformation project of 85 industrial enterprises in the county recognized the total investment of actual production equipment of 590 million yuan, and the equipment investment for acceptance confirmation was 443 million yuan, of which, the automation equipment produced by Yuhuan local (Yuhuan) machine tool company 5082 Million (excluding tax), a single (sets) of more than 1 million yuan equipment (including 1 million yuan) total equipment 85,640,000 yuan (excluding tax), a single (sets) equipment in the amount of 3 million yuan The total amount of advanced automation equipment imported from abroad (including 3 million yuan) was 17.63 million yuan (excluding tax), and the total amount of incentive funds that should actually be honored was 21.6267 million yuan. (Source: Yuhuan Jingxin)
Yuhuan County Special Fund for Technical Renovation Starts Canmen Machine Tool and Heidemann Listed Companies
Metal Laser Cutting Machine use high-precision cutting head can simultaneously cut metal and non-metallic materials. It is a cost-effective various materials cutting models. It works the same way as ordinary Co2 Laser Cutting Machine.but with high-stability mechanical structure, CNC movement smoothly, fast and high precision. Super strong beam, narrow slit, smooth edge, cutting strength and so on.That may greatly enhance working efficiency.
If you want to cut stainless steel plate within 2mm, carbon steel plate, no need buy purchase of an expensive fiber laser cutting , Just buy this machine, can be very good cutting metal materials within 2mm, in addition, you can cut 30mm acrylic, 18mm MDF, and other non-metallic materials.
Metal Laser Cutting Machine
Metal Laser Cutting Machine,Cutting Metal Machine,Laser Cut Metal Machine,Machine To Cut Metal
Shandong Meiman Laser Technology Co., Ltd. , https://www.meimanlasers.com